Google Shopping Improve Ranking & Results with Data Feed Optimization
Avoid policy violations, missing attributes & improve ranking results.
Over 325+ Customers a Year Use FeedARmy, Including:
I'm a Google Certified Partner
Google Partner is Google's platform for agencies and online marketing professionals who want to get the most out of there relationship with Google.
I take my Google Shopping and Google Ads Marketing seriously.
It means that I am trusted by Google and that my clients can trust me, too. This gives FeedArmy a range of benefits, including access to the latest online marketing technologies and industry research.
I'm also a Google Ads Diamond Product Expert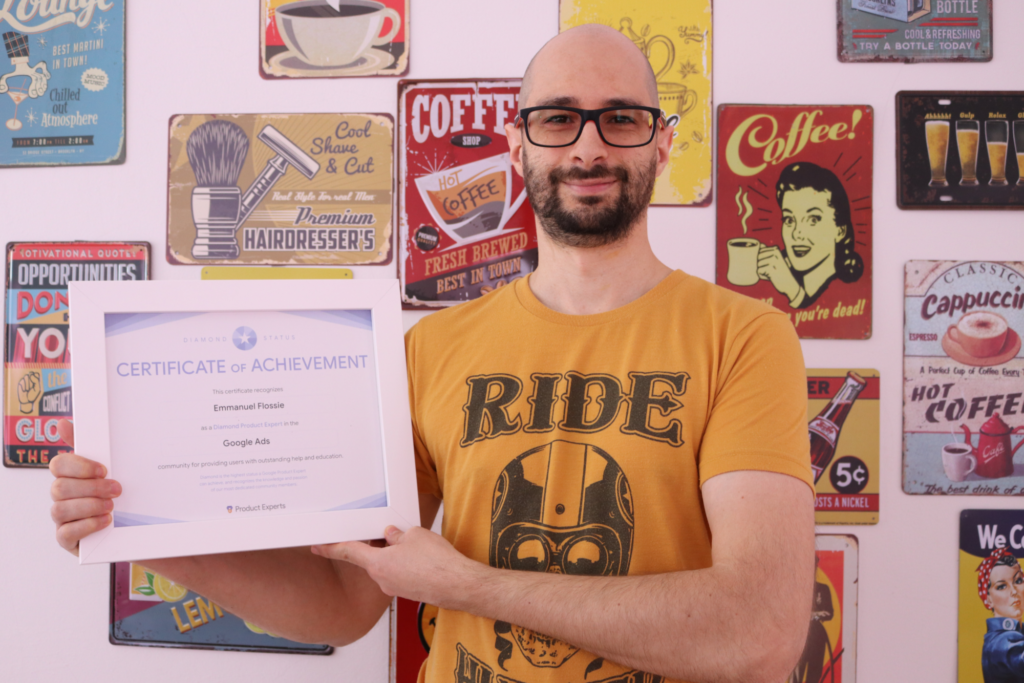 Google Product Experts are volunteers who have a positive attitude, share their product knowledge with other users, and participate in the community consistently.
I have been a product expert since 2016.
Alongside being a Google Badged Partner, being a product expert allows my customers to recognize the knowledge and experience I have. Being a product expert brings certain perks no-one else has, such as testing new betas, receiving dedicated support on complex questions, and more.
Being a product expert keeps my knowledge sharpened every week, providing a constant deep understanding for improving advertising efforts.
FeedArmy does not hide how it suggests fixes or improvements
All improvements and issues are publicly available on the listed sites below, FeedArmy has simply combined all the heavy lifting and provided everything in one easy package.
Google Shopping has a huge list of policies, from specific product, brand and general policies to country specific laws & policies. It is hard to know them all, that is why we detect the most common policy violations.
We Source our detections from:
Depending on the product and category it is possible you need extra data before Google approves your listing.
Requirement Sourced:
Improving your data feed quality is key to lowering your Adwords CPC and increase Traffic. FeedArmy automatically detects and suggests improvements on all Google Merchant attributes.
Detections are sourced from: 
FeedArmy detects over 100 Google Shopping Policies, Google Merchant Errors & Warnings and Ranking improvements.