After five years of contributing to the Google Ads community and helping thousands of merchants, agencies, and individuals resolve issues. Google Ads, last week, granted me Diamond status.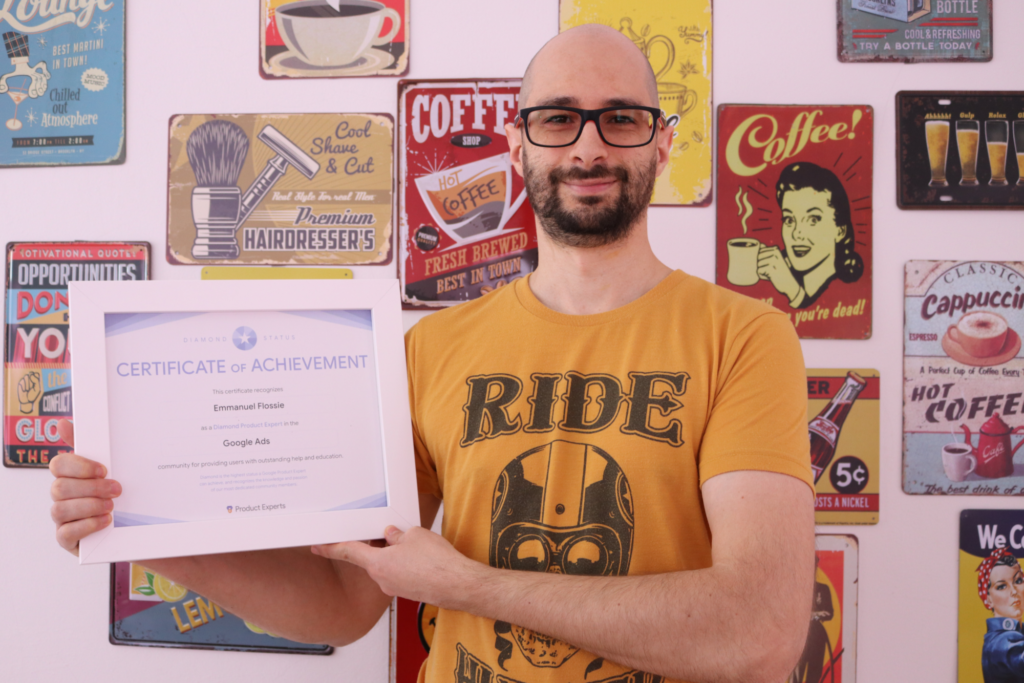 There are only a handful of diamond experts. Among them are the original James Clemens and Moshe Avichai. Alongside the newly appointed Robert Skelton, Oscar Abad, Leandro Martinez, Mackey Nitta Masataka, Leonardo Rosales, Jerome Souriau, and myself.
Reaching this new milestone is a great privilege, which shows the extraordinary commitment to helping others and sharing a significant amount of knowledge.
Google Ads Diamond Product Expert status recognizes some of Google's most seasoned experts who have demonstrated a specialized interest in contributing to their community.
Why Does It Matter?
For me, it shows the type of person I am: helpful, sharing, forward-thinking, a problem solver, and more. Being in business for over 12+ years in advertising, my main goal and pride are being helpful.
From a client's perspective, it shows how knowledgeable I am and how Google trusts me in providing excellent guidance. And a lot of clients I have helped in the past have expressed their same gratitude on TrustPilot.